Dream it, Imagine it, Accomplish it.
Quality Hardwood
Flooring, Laminate,
and Vinyl Manufacturer
Since 1990, Naturesort Inc has beautifully designed and manufactured home interior products.  With over 25 years experience, we have perfected the art of ecological and environmental production.
Naturesort now focuses on flooring.  We distribute Engineered Hardwood, Laminate, Luxury Vinyl and Deck tiles.  We approach design with a philosophy that incorporates natural style and practicality.  Our ultimate goal is to produce and distribute quality materials at an affordable price.  
If you're looking to go green with your flooring, there are many choices available. For products to be labeled as Green, they must contain a minimum percentage of natural, sustainable, or renewable content. Sustainable flooring materials include wool, sisal, coir, seagrass, cotton, corn, hemp, linen, jute, mountain grass, silk, cork, bamboo, and linoleum.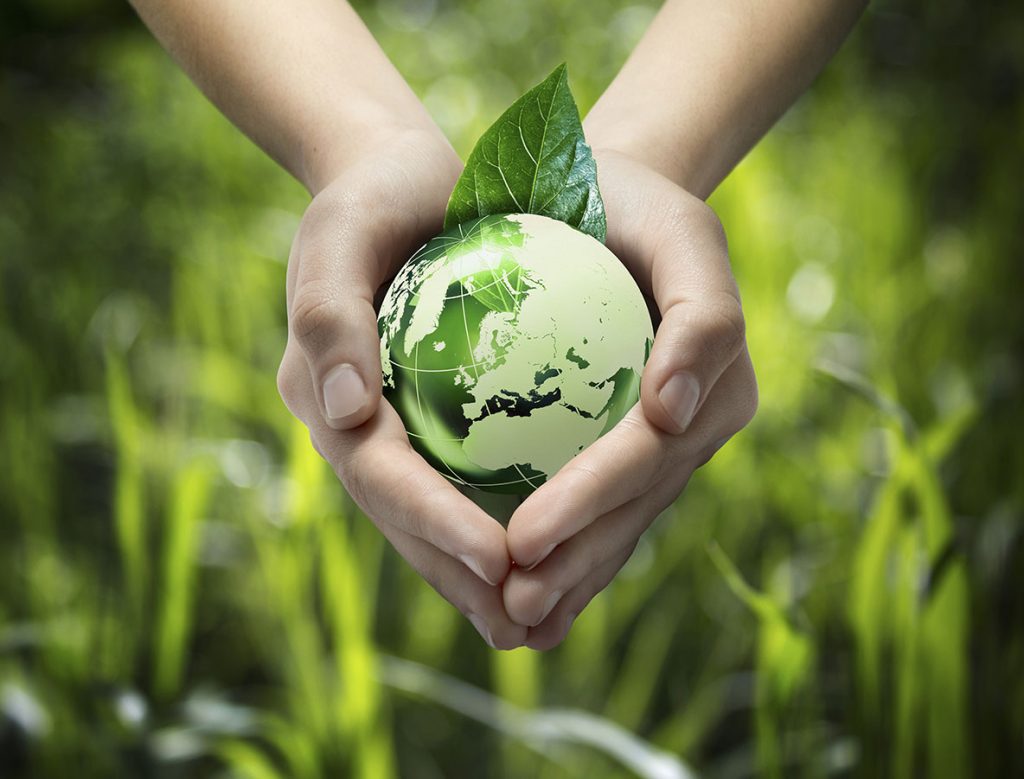 Become a Naturesort Dealer