Dream it, Imagine it, Accomplish it.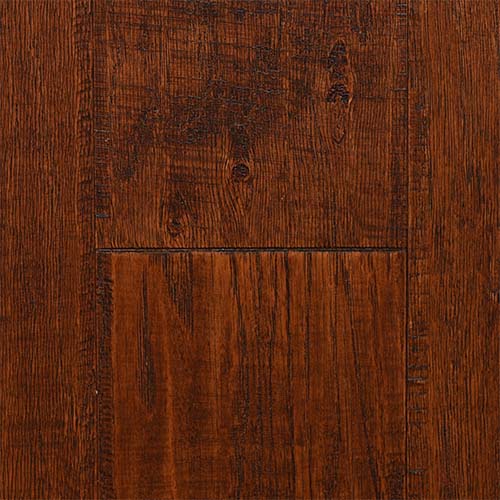 Engineered Hardwood flooring is real wood made to be installed in rooms where solid wood cannot. It's stronger than solid wood and is less likely to expand or shrink from humidity changes. Available in a variety of stains, plank sizes, and finishes.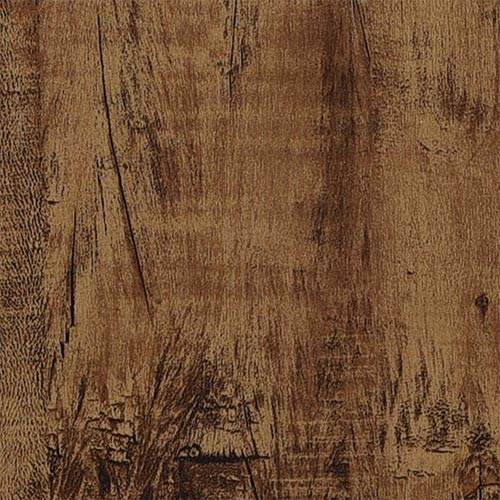 Get the wood look on a budget with vinyl plank flooring. Combine the realistic wood grain patterns, coloring, and textures with durable stain, scratch, slip, water, and mildew resistance. Vinyl flooring is built to stand up to the busiest of households.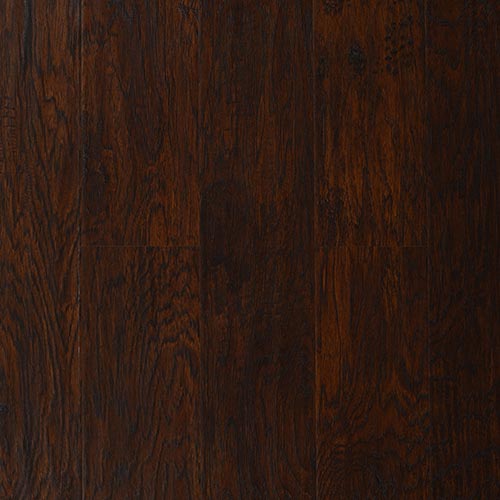 Get the wood look for less with wood laminate flooring. Laminate is scratch-resistant, durable, less likely to fade in sunlight, and resists most stains. Laminate comes in wide planks with hand scraped textures and colors like cherry mocha, and walnut.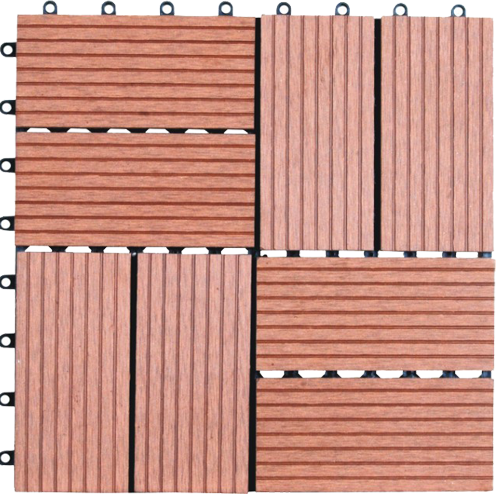 Naturesort Deck Tiles are made from bamboo and recycled plastic composite to resist weather and insect damage. Our tiles are more eco-friendly and more durable compared to solid wood outdoor tiles. Simply click your floor together in just minutes with this user-friendly interlock system.
Quality Hardwood
Flooring, Laminate,
and Vinyl Manufacturer
Since 1990, Naturesort Inc has beautifully designed and manufactured home interior products.  With over 25 years experience, we have perfected the art of ecological and environmental production.
Naturesort now focuses on flooring.  We distribute Engineered Hardwood, Laminate, Luxury Vinyl and Deck tiles.  We approach design with a philosophy that incorporates natural style and practicality.  Our ultimate goal is to produce and distribute quality materials at an affordable price.  
If you're looking to go green with your flooring, there are many choices available. For products to be labeled as Green, they must contain a minimum percentage of natural, sustainable, or renewable content. Sustainable flooring materials include wool, sisal, coir, seagrass, cotton, corn, hemp, linen, jute, mountain grass, silk, cork, bamboo, and linoleum.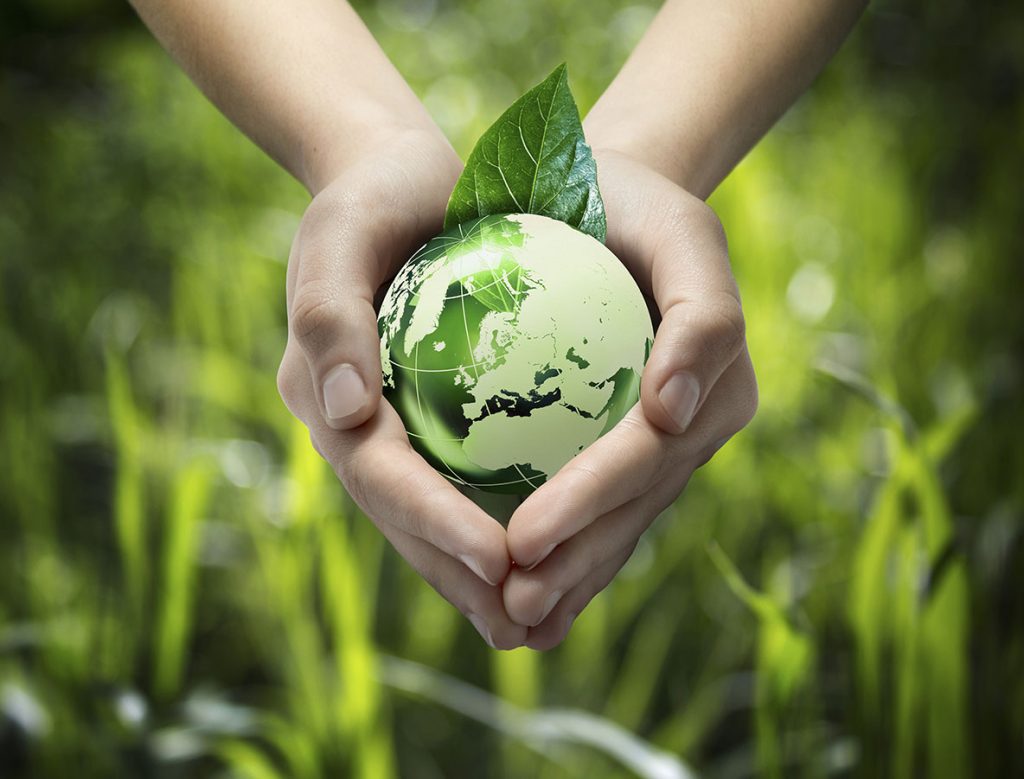 Become a Naturesort Dealer